Laguna Yellow
The 24th Street Listening Project began in 2009 as a way of being present to forms of exchange at five sites along 24th Street in the lower Mission District in San Francisco: 7th Day Adventist Church, Center Nail Salon, Brava Theater, St Francis Fountain restaurant, the AA meeting-house and the soccer field at Garfield Park.
In the past year Lynn Marie Kirby and Alexis Petty shifted their listening practice from these single sites to the larger structure of the block, a circle that is formed by neighboring buildings, and noted specific echoes, both present and virtual, in the landscape.
The project culminates with a launch event at the Brava Theater on September 19th. The launch event will begin with "Laguna Yellow," a walk of these five-blocks, presented by Elastic City in partnership with the San Francisco Arts Commission.
Lynn and Alexis will lead participants in a meditation on the place of color in the neighborhood, as pigment, as light, and as history.
Participants will be asked to be present to color, to see and hear its frequency and to explore the languages used to describe these refractions and reverberations—how does Sunbeam play off Fiesta Orange, White Blush meet Desert Tan. The walk culminates in the creation of a collective pigment poem.
This walk holds 12 people and will be held in English, though the artists also speak French.
Great piece on Lynn Marie Kirby & Alexis Petty's "Laguna Yellow" and "The 24th Street Listening Project" from KQED 9/18/12
Nice listing in SF Weekly. 9/13/12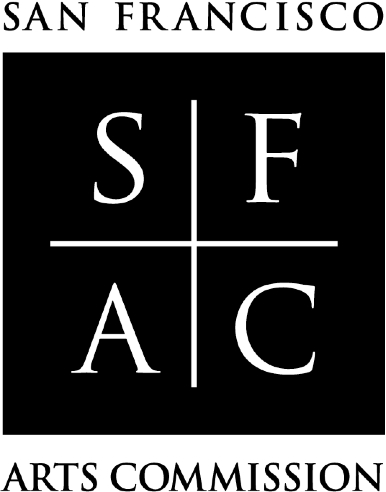 Event Date/Time
Wed, Sep 19, 2012, 5:00pm
Sat, Sep 22, 2012, 2:00pm
Sat, Sep 22, 2012, 5:00pm
Starting Point
2781 24th Street
San Francisco, CA
United States
View map
This walk will meet at the entrance of the Brava Theater.